One of the good things about dental clinics for expats in Bangkok is that they have a lot of dental treatment options. Most dental clinics in Bangkok provide extensive treatment to their patients, and some even offer a free consultation. Moreover, they also offer free dental checkups for their international patients. The following paragraphs will discuss the various dental treatments offered by dental clinics for expats in Bangkok.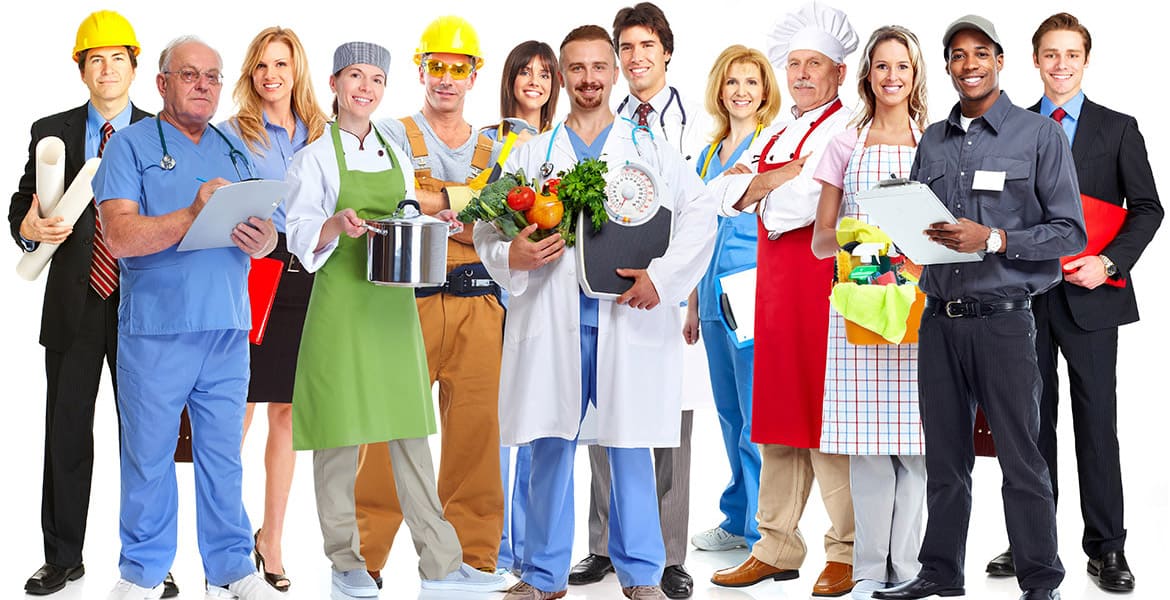 Dental treatments such as cleaning, implants, crowns, fillings, bonding, etc are performed by highly qualified dental surgeons in dental clinics for expats in Bangkok. Moreover, they also provide the necessary medication for dental hygiene such as mouthwash, fluoride, etc. For individuals who need dental implants, you can go for a dental clinic in Bangkok that offers the necessary medication and tools for the procedure. However, if you are not eligible for this type of treatment then you can search for other options such as bridge work or gum surgery. You can also seek the help of dental assistants in such a dental clinic.
Dental clinics for expats in Bangkok offer a wide range of dental services that include general dentistry, cosmetic dentistry, pediatric dentistry, prosthodontics, sedation dentistry, and oral surgery. Before visiting any such clinic, you must first find out whether they belong to any network of dental institutions that have entered into partnership with a renowned international dental association. Such dental clinics usually belong to such associations. Therefore, before you go to any such clinic, you must check whether it is part of such an association. Moreover, you must also check the authenticity of such a dental clinic by checking with the Ministry of Health. Such dental clinics must ensure that they are certified by the Ministry of Health.
Apart from general dentistry, you can also visit such dental clinics for expats for orthodontics. This is important especially for those who are still growing their chins. Expatriates are lucky enough to get this treatment at reasonable costs. In addition, the treatment is not restricted to only those who are in their 30's. Thus, it is not difficult to find such a dental clinic for expats in Bangkok.
There are many dental clinics for expats in Bangkok that provide affordable dental plans for its residents. A typical dental plan covers dental fees only for the basic dental procedures. It does not cover any specialized procedures or any laboratory services that are required by a dentist.
For those who wish to enjoy cheaper dental care in Bangkok, you should opt for an expatriate plan. An expatriate plan will also provide you with extra dental benefits especially for those who have a family history of dental problems. Such a dental clinic for expats in Bangkok can also help you get a temporary dental license so that you can avoid paying hefty dental fees when you need a new set of dental implants. Thus, a dental clinic for expats in Bangkok can help relieve the financial strains brought about by an expatriate life.